Our mahi
Fish for the people
Rescue Fish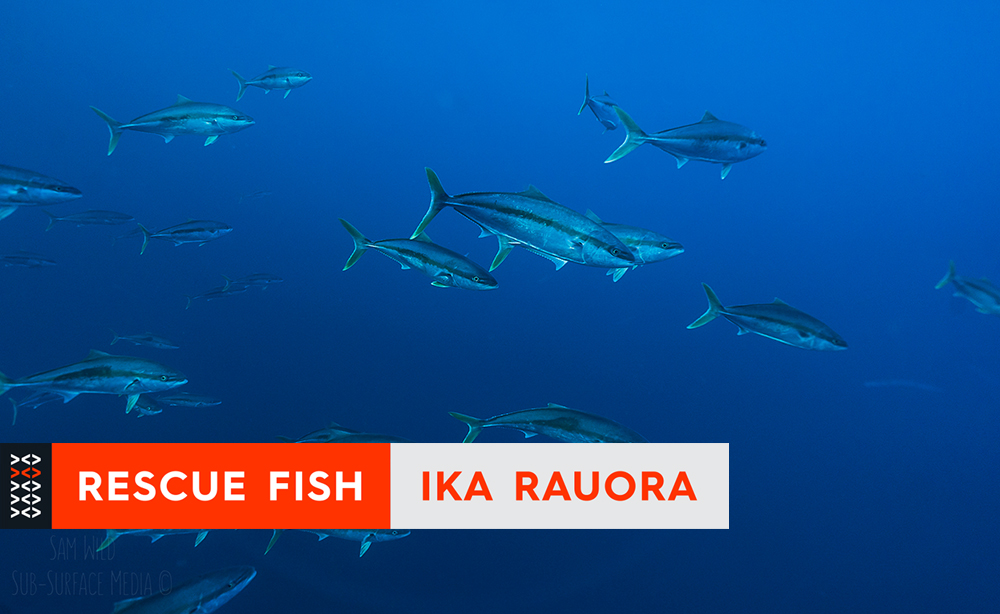 The Rescue Fish policy package results from years of research, professional participation in scientific assessment of fish stocks and consultation with recreational, commercial and Māori fishers. It is also informed by independent research of the views of Māori and New Zealanders overall, and visits to other countries using or abandoning quota management systems. The research was completed or commissioned by the New Zealand Sport Fishing Council and LegaSea.
During the Rescue Fish research phase, a series of interviews were conducted in New Zealand and overseas. Locally, interviews were recorded with Drs. Liz Slooten and Steve Dawson of Otago and Dr. Glenn Simmons of Auckland. Interviews were also completed with recreational, commercial and customary Māori fishing interests.
Interviews with the overseas experts were completed between 2018 and 2019. These included Jim McIsaac, Richard Williams, Art Davidson, Tasha Sutcliffe, Dr. Evelyn Pinkerton and Dr. Daniel Pauly from Canada; Rob Southwick, Dr. Seth Macinko and Dr. Daniel Bromley from the USA; Arthur Bogason, and Drs. Thorvaldur Gylfason, Niels Einarsson, Thorolfur Matthiasson and Catherine Chambers of Iceland; Hans Ellefsen and Hogni Hoydal, Minister of Fisheries, from the Faroe Islands, North Atlantic.
The valuable contribution made by these economists, anthropologists, fisheries biologists, fishermen, politicians, other advocates and academics has informed and enhanced the Rescue Fish policy package.
We are grateful for the generous contributions of these experts in their field.
---
LegaSea and the New Zealand Sport Fishing Council run important community outreach programmes including:
The Kai ika Project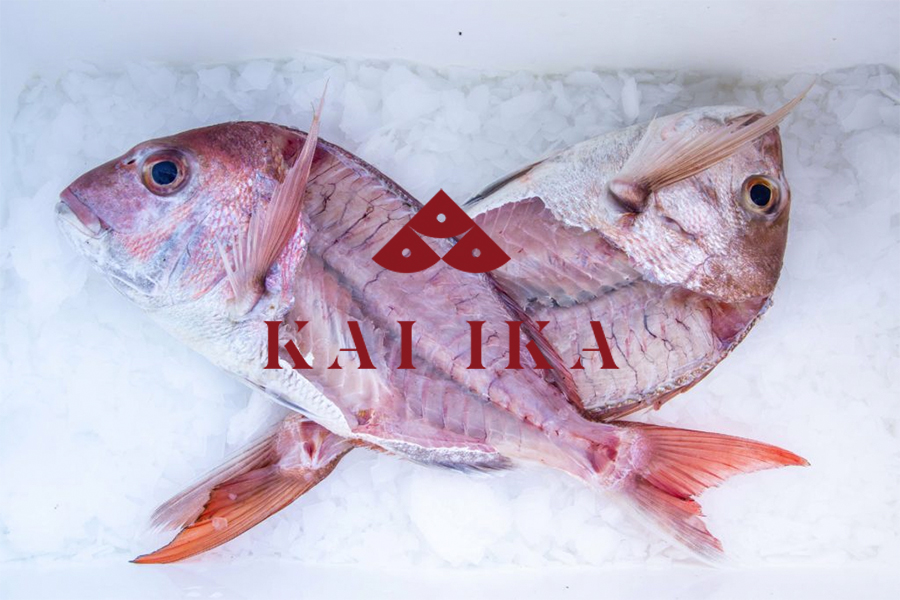 The Kai Ika Project is dedicated to feeding communities with previously under-utilised kai moana. By early 2020 Kai Ika had facilitated the sharing of 62,000 kilos of fish parts with needy, appreciative families in south and west Auckland. The project is a joint initiative between LegaSea, the Outboard Boating Club of Auckland and Papatuanuku Kokiri Marae in south Auckland.
Food security for people is essential and the Kai Ika project is growing to meet increasing needs in the community.
---
Fishcare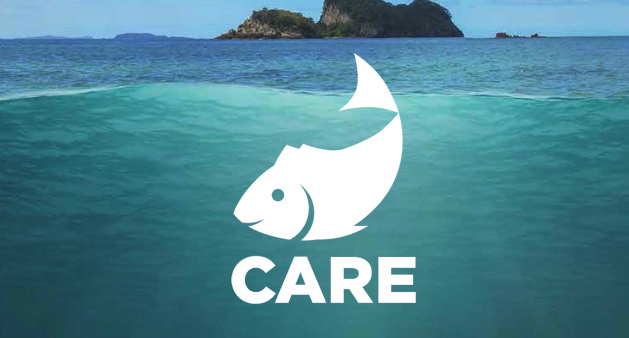 FishCare – The school of best practice promotes best practice techniques so people can reduce their impact on the marine environment. FishCare encompasses recreational fishing, waste minimisation and protection of our taonga, vulnerable seabirds, dolphins and whales.
New Zealand's marine resources are highly valued and unique, and people expect them to be well managed and sustained long term. FishCare assists recreational fishers to exercise a duty of care to ensure our marine fisheries and environment are protected for the benefit of future generations.
---
Advocacy
The New Zealand Sport Fishing Council fully participates in all relevant fisheries management and marine protection processes. LegaSea Legends and public donations make a valuable contribution to this vital work. In the last 20 years the Council has made in excess of 100 submissions to the Government in support of more precautionary management to address fish depletion and biodiversity loss in the marine environment.
---
GET INVOLVED
Keen to help? Here's how!