Rescue Fish – a pathway to abundance
Now is the perfect time to make the necessary changes to improve our fisheries for the benefit and prosperity of ALL New Zealanders.
Rescue Fish is a holistic solution to remedy depleted fish stocks and address environmental damage.
Together we can deliver:
><> Restored abundance and diversity
><> Greater food security
><> Jobs and economic well-being
Watch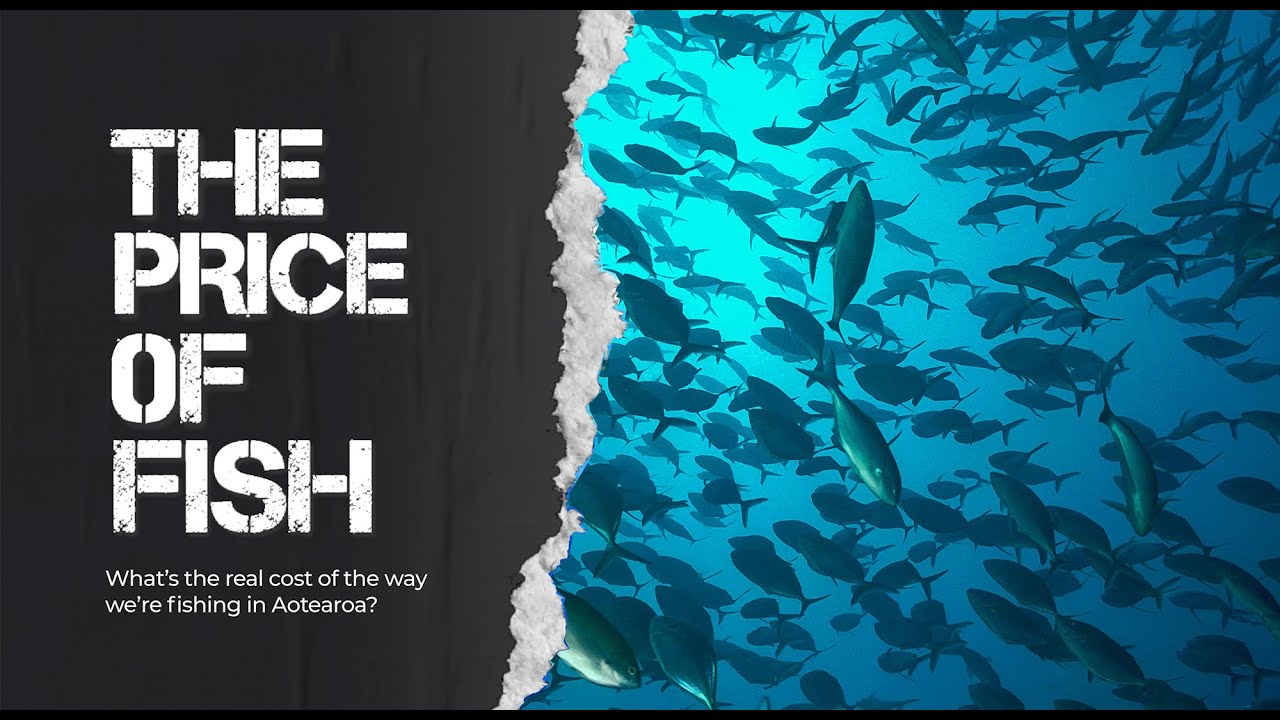 ---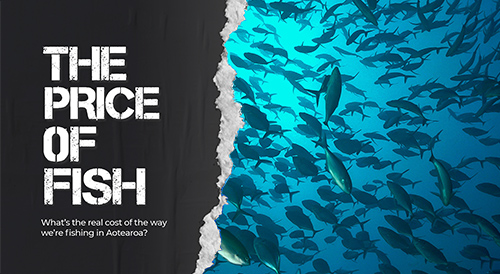 Watch 'The Price of Fish'
Mike Bhana's outstanding documentary, now on YouTube, clearly show's the damage being done to our marine environment by the Quota Management system. Watch it now.
---
New Zealand dumped an estimated 14 million tonnes of fish between 1950 and 2010. That's enough to feed our country for 125 years.
---
---
Search the site
---
GET INVOLVED
Keen to help? Here's how!