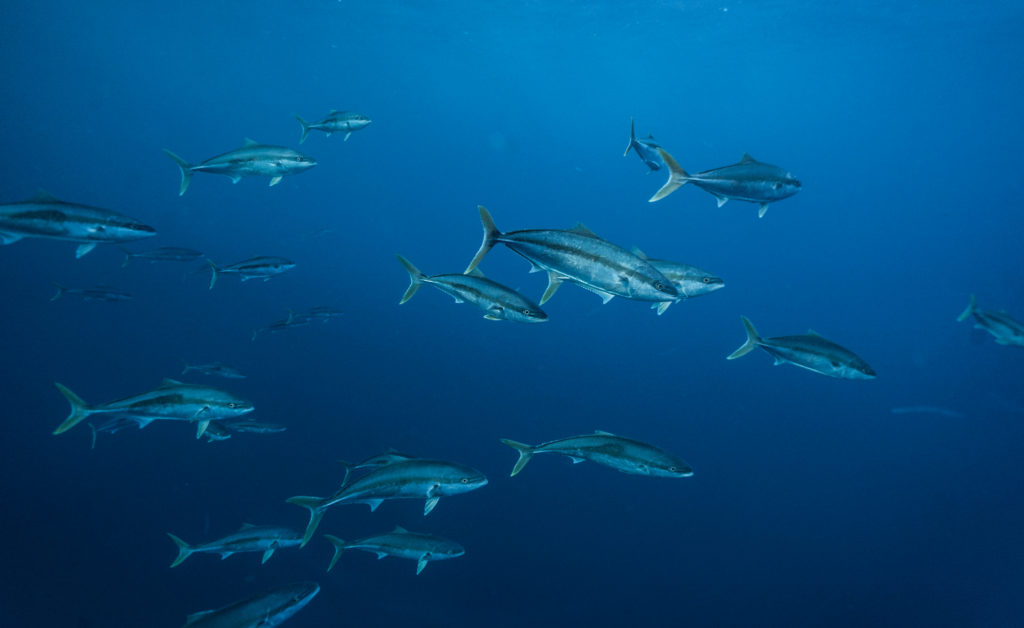 Rescue Fish
A pathway to
abundance
Let's make it happen.
Now is the perfect time to make the necessary changes to improve our fisheries for the benefit and prosperity of ALL New Zealanders.
Rescue Fish is a holistic solution to remedy depleted fish stocks and address environmental damage.
Together we can deliver:
><> Restored abundance and diversity
><> Greater food security
><> Jobs and economic well-being
Watch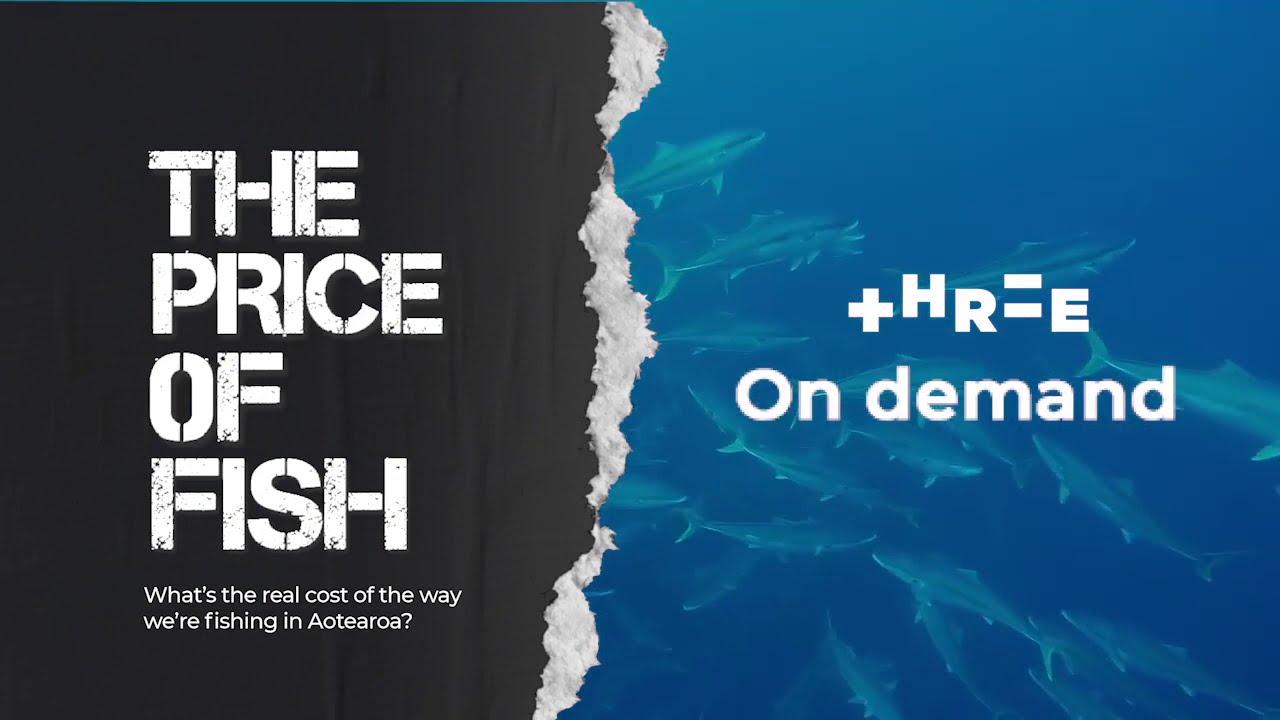 ---
New Zealand dumped an estimated 14 million tonnes of fish between 1950 and 2010. That's enough to feed our country for 125 years.
---
---
Search the site
---
GET INVOLVED
Keen to help? Here's how!